Orren Designs is a boutique digital agency specializing in digital strategy, printed materials, marketing solutions, and immersive business growth services. What separates me from others is my hands on philosophy and skill set. When I enter your project, I become a business growth partner, and I focus on building measurable, tangible monetary growth for your business - establishing my service is a valuable asset for your organization.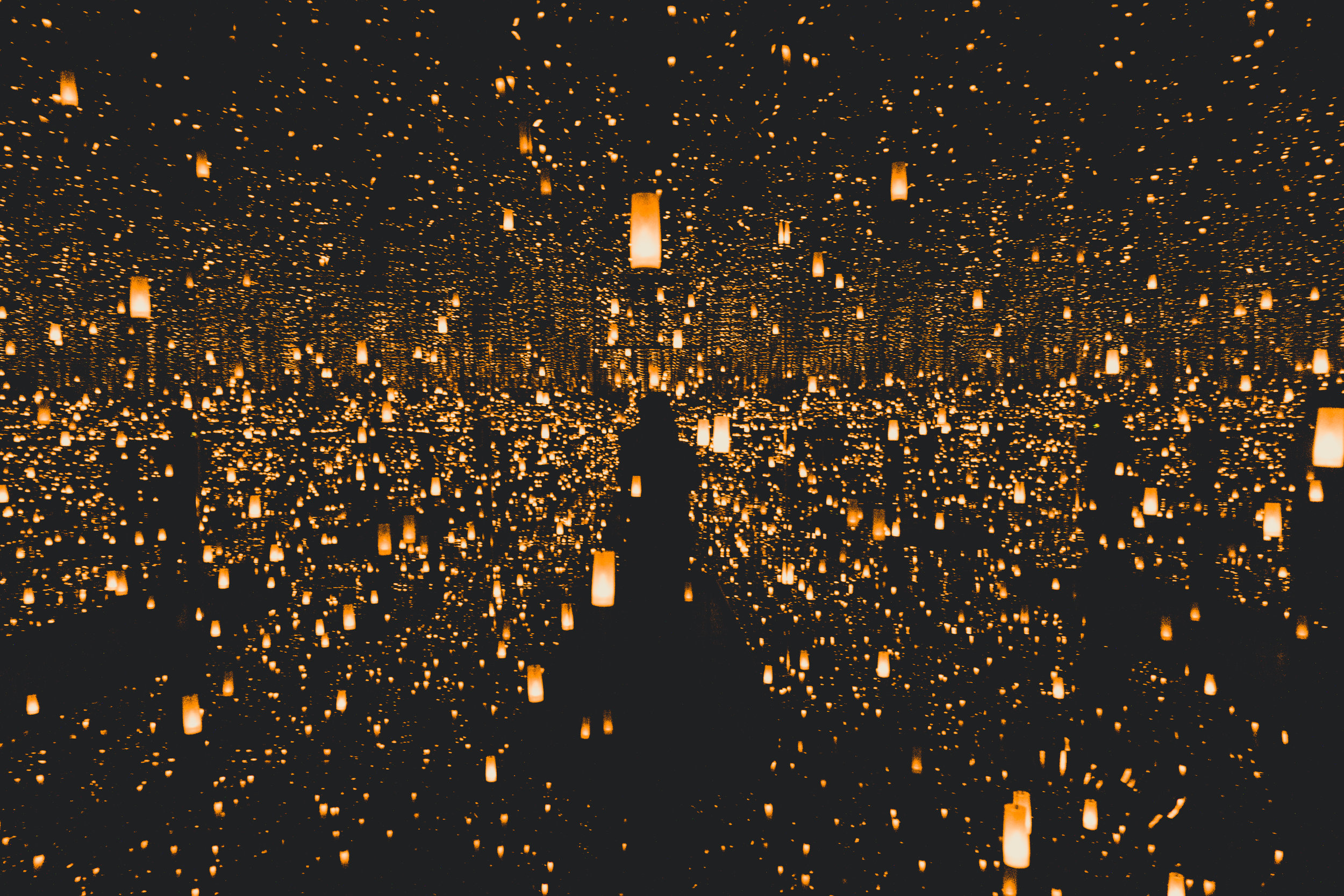 Find out about my organization,
mission, methods, and the results
Ready to take the next step? Hire Orren!